Meet Kristi Muldoon Stevens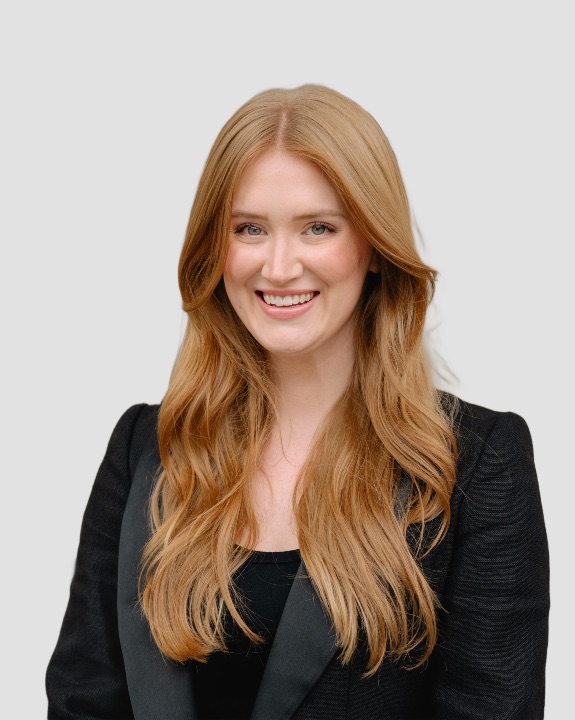 Kristi Muldoon Stevens joined Finnell Lee Homes after many years as a Critical Care Registered Nurse. Originally from Florida, Kristi's experience offers a perspective on life's big, and sometimes stressful, decisions and can help her clients navigate each situation.
Kristi has strong communication and organization skills and uses them to manage many moving parts while still being attentive to the client and making them feel comfortable. She is a passionate advocate for her clients and will keep their best interests at the forefront of any negotiation.
Kristi lives in the Adams Morgan neighborhood in Washington, D.C. with her husband, Will, and dog, Stevie. Please join us in welcoming her to the team!