Happy Halloween from Finnell Lee Homes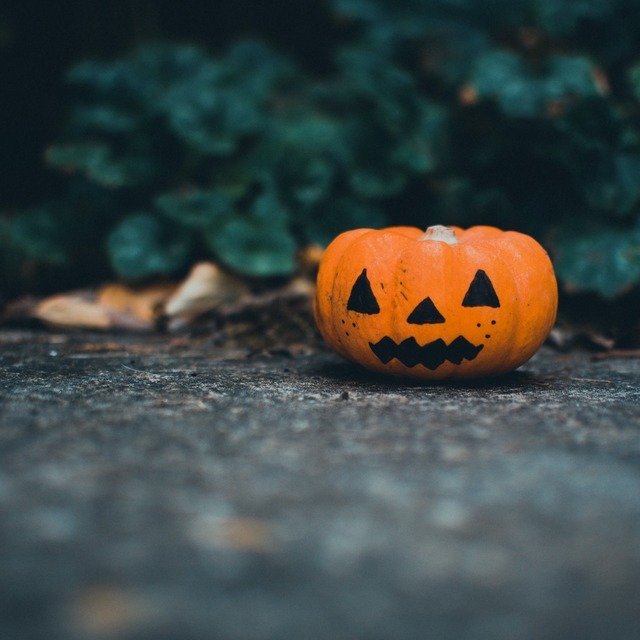 Dear Friends,
Our monthly newsletter is, generally speaking, about real estate and our experiences living in the Washington DC Metropolitan area. While we try to stay in that lane, today we can't help but express our complete devastation and heartbreak over the terrorist attacks on the people of Israel. We are consumed with fear for the region and are praying for the victims of this horrific violence and their families.
Settling into an Unsettling Fall Market
Fall is our favorite time of year in so many ways — we love that back-to-school feeling, the colors of autumn, the first hint of sweater weather, and of course, the start of football and the culmination of baseball. This year, however, is throwing us a bit of a curve ball!
We are finding ourselves in uncharted territory with regards to the real estate market. The interest rates are pushing 8%, the highest they have been since the year 2000. New mortgage applications are at a low that lenders have not seen since 1995. And of course, growing global conflict adds a layer of unease to everything. The inventory, however, continues to remain low in the DMV, making this a very unique market and one that can be a bit tricky to navigate. We are seeing nuances that are more neighborhood and price specific than ever. It's a great time to be a cash buyer, of course, but it's also not a bad time at all to invest in home ownership for the long haul as prices begin to trend downward. Please give us a call and we will happily discuss with you the broader trends as well as the specifics we are seeing in the various submarkets.
Dipping our Toes into AI
Thanks to our friends at Federal Title, we recently took a class about using Artificial Intelligence in real estate marketing. WOW. We were blown away. As people who enjoy writing, we may be about to lose that particular competitive advantage 😄. To give you a sample of what we learned, we thought we'd close with a little Halloween message for you, below. We hope you think this is as cool as we do!
Our message to ChatGPT:
hi can you please make a 50-60 word halloween message that rhymes from our real estate team? We are called Finnell Lee Homes and the members are Anne-Marie, Kelly, Eva, Heather and Kristi. Thanks!
ChatGPT's response, generated in about one second:
Creep through the night, under the moon's gleam,
Finnell Lee Homes, your real estate dream team.
Anne-Marie, Kelly, Eva, Heather, and Kristi,
Wishing you a Halloween spooky and twisty!
May your treats be sweet and your scares be light,
In this haunted season, have a ghoulishly good night!
Finally, if you need last-minute advice on where to go trick-or-treating, what to serve at your Halloween party, or Halloween trivia to impress your family, please see our special Halloween guide below.
Hope you and your family have a very Happy Halloween!
Best,
Anne-Marie Finnell & Kelly Lee