The Opportunity To Do More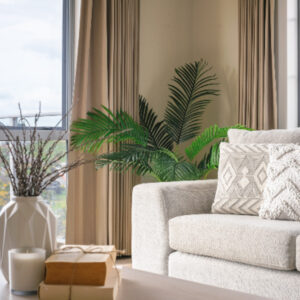 Hollywood has nothing on the realtor community of Washington DC this time of year!
At the beginning of summer, several local and national publications come out with their lists of best and top-producing agents. It's fun! It feels great to be recognized and to celebrate with our colleagues another productive and rewarding year. If you have a few realtors on your social media feed, however, you might agree that it can also be a bit much at times. For us, announcing to anyone who will listen that we won an award for being good at our job just does not come very easily.
While trying to come up with a way to let people know that we are more than qualified to help them with their real estate needs, yet not sound like the social media equivalent of an honor roll bumper sticker, we came upon a quote that really resonated with us. Jonas Salk, the developer of the polio vaccine once said, "The reward for work well done is the opportunity to do more."
We love this! The reason we win awards for our sales volume is because we go above and beyond for our clients and they send their friends, family and colleagues to us. This gives us the opportunity to do more work, and it also gives us the opportunity to give back, doing more for the communities in which we live and work.
This is why we share our success with anyone who will listen, so that we might continue to have the opportunity to do more. Congratulations to our team and to our many talented colleagues throughout the DMV.
Happy summer!
Anne-Marie Finnell & Kelly Lee