Summer Kick Off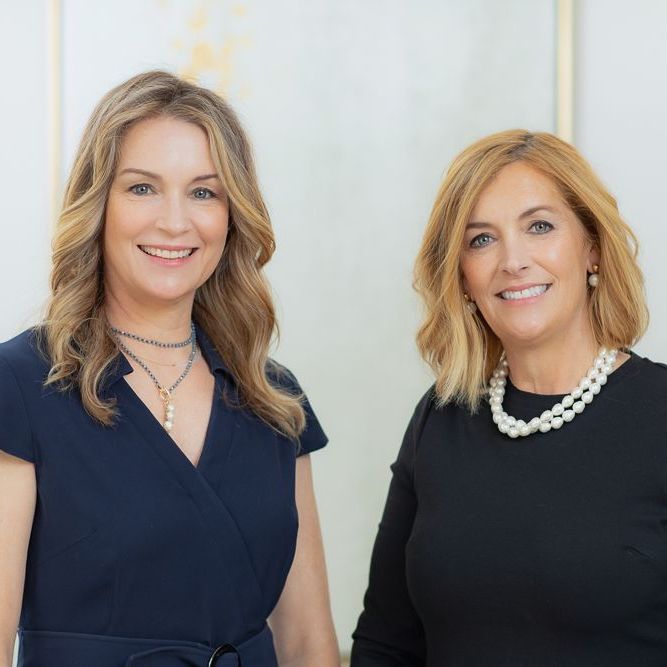 Happy Almost Summer!
That feeling of change is in the air as schools start to wind down and energy shifts toward summer plans. We have actually had a spring here in the DC metro area–something we don't always get– with pleasantly cool days mixed in with previews of the heat to come.
We are seeing parallels in the real estate market — with several hot properties selling with multiple offers or aggressive "preemptive" offers, and others receiving a cooler reception from the market and lingering for a bit. As usual, it comes down to location, presentation, and price. With inventory as low now as it was in early April of 2020 (when everything came to a screeching halt for a short period of time!), it's a competitive landscape for the many buyers out there. These buyers are savvy — and the homes with the best combination of location, appeal, and a fair price are the ones that are making it onto their "hot" lists.
At Finnell Lee Homes we specialize in two things: helping sellers throughout the DMV present their home in the best possible way to bring them the most outstanding outcome; and in helping buyers navigate this very competitive marketplace to land a home that exceeds their expectations. Give us a call today to learn more about us and what we can do to help!
And if you're not headed out of town for Memorial Day Weekend, please join us for a special Orangetheory Fitness class and happy hour on Friday, May 26th, at 3pm. The class is optional, but it is so much fun for all levels of fitness and is the perfect way to get you into the summer mindset! Please see the link to rsvp.
Anne-Marie and Kelly