Happy Holidays from Finnell Lee Homes
It is hard to believe we are entering the final days of 2022…and what a year it has been for the DC metro area housing market. Despite some ups and downs, the year is ending on a positive note, with improving economic news on some fronts and a much more stabilized, back-to-the-basics real estate landscape. We are really looking forward to what 2023 has in store for us!
We hope you will find yourself enjoying a peaceful time with family and friends as this year comes to a close. And whatever it is you are dreaming of for 2023, we wish you the best and thank you for your support. We so appreciate you trusting us with your real estate needs, and look forward to connecting in the new year!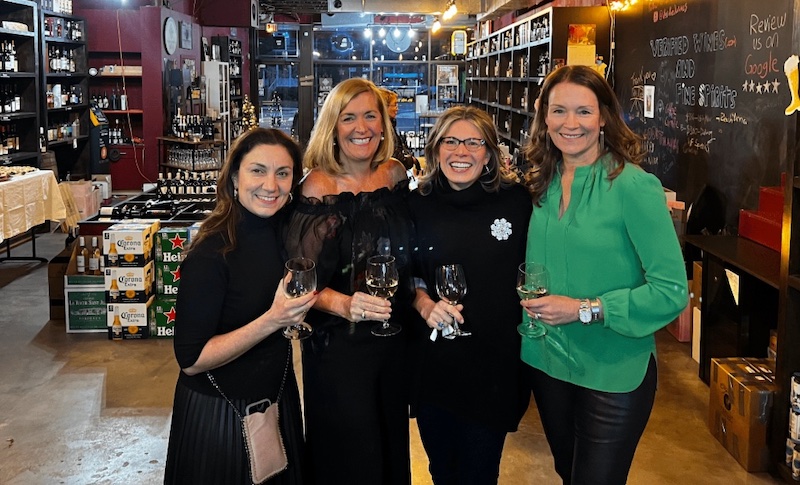 Here is the team getting ready for our holiday wine and spirit-tasting event at Verified Wines in Tenleytown. The owner, Max, is so knowledgeable and accommodating and this is such a great addition to the neighborhood! The party was a huge success and we hope to make this an annual event… so if we didn't see you this time, we look forward to seeing you there in 2023!
Happy holidays!
Anne-Marie Finnell & Kelly Lee