Finnell Lee Summer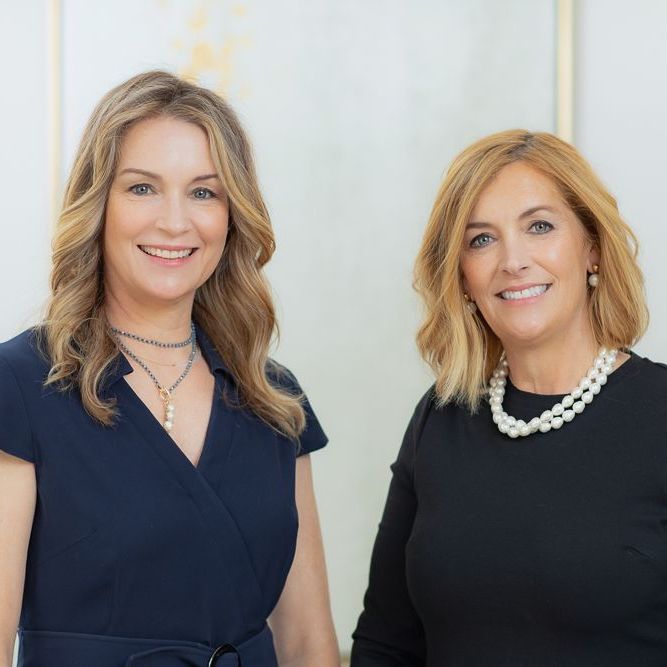 Happy Summer!
This season is a great time of year to spend with family, and soak in special moments. We have each enjoyed summer so far and wanted to share some highlights from each of our families and what lies ahead.
Anne-Marie: We don't have too many plans this summer beyond our annual trip to the Jersey Shore. Instead, we are trying to enjoy the "last stay" for our son, Reese, who leaves for college soon. As my dear friend Kristen told me recently, speaking from experience, this is his last stay with us–from now on, it will instead be a series of comings and goings, on repeat. I find this idea to be both heart-wrenching and exhilarating at the same time. He is ready to launch! But I have to wonder at times– how did 18 years go by like this, and what will it feel like for part of my heart to be living 2+ hours away in Villanova, PA? I think we are all excited to find out but will be enjoying as much time as we can get until then.
Kelly: Every summer I feel like time flies after the 4th of July, this summer is proving to be no different! The Lee family was lucky to spend a wonderful week with my (O'Brien) side of the family, celebrating my parent's 60th wedding anniversary. In August, we travel to Chicago with my husband's side of the family celebrating the happy engagement of our nephew and his wonderful bride-to-be. As summer races by at breakneck speed, like Annie, I can't help but to start to think ahead to the fall. Our high school graduate son, Robbie, is preparing to head off to college at Denison University in Ohio and our oldest, Elizabeth, will be spending a semester abroad in Rome, Italy. I can't help but think things will never be the same., but I take heart in the fact that although I will miss them both dearly, I'm so excited for them, and I feel confident that they are ready to take on new challenges and adventures.
Given these shifting dynamics in our families and all the excitement and anxiety that comes with it, we feel uniquely prepared to help you, and all our clients, face the shifting winds of the real estate market and to still help all of you achieve your real estate objectives. Please don't hesitate to reach out with questions.
Happy Summer!
Anne-Marie Finnell & Kelly Lee