ASSOCIATE
Carol Monte Mudd
Carol Monte Mudd has lived and worked in the Washington metropolitan area for 20 years, residing by turns in Old Town Alexandria, Chevy Chase, Maryland, and Northwest DC. She brings to TTR Sotheby's International Realty inside knowledge of the region's neighborhoods and communities, with a particular understanding of the needs and values of families.
A native of Long Island, New York, Carol earned her bachelor's degree in political science and economics from Union College in Schenectady. She began her professional career with the commercial real estate firm Tishman Speyer, learning the industry first-hand as a member of the property management team in midtown Manhattan. Carol later worked for Ralph Lauren in New York City, where she was responsible for corporate sales and production of the brand's Purple Label collection—an experience that sharpened her eye for style and design.
Carol decided to relocate to the DMV to raise her family in a region rich in cultural, economic and educational opportunities. Years of volunteering and running around with her kids—to schools, churches, gymnasiums and playing fields, shopping malls and friends' houses—have given her deep understanding of Washington's highways, byways and shortcuts, not to mention its most attractive neighborhoods. Celebrated by her friends as a great cook and generous hostess, Carol knows what it takes to make a kitchen work and a home flow–both indoors and out.
Energetic, dependable and empathetic, Carol is a real estate agent who streamlines and simplifies the complex and sometimes challenging process of buying and selling a home–and makes it fun for her clients along the way.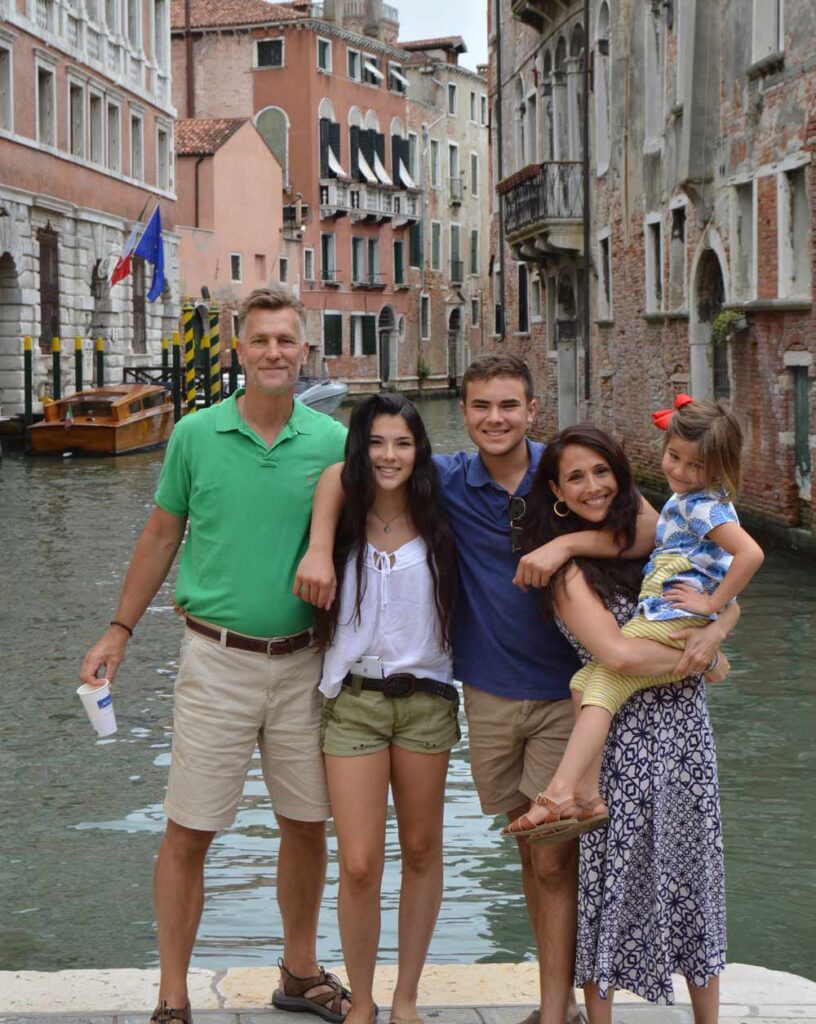 Fun Facts
I have lived in the D and the M and the V.

I sat on the third base line at 1986 World Series at Shea Stadium in NY and the 2019 World Series at Nats Park.

I first met my husband at the Russia House (a restaurant) at 1800 Connecticut Avenue NW. My sister made the plan for a group of people to meet and would not let me back out!

I love hiking Section A of the Billy Goat Trail with my kids

Being of Italian descent, I love cooking and forcing people to eat!

I have come full circle in the real estate industry. My first job out of college was with Tishman-Speyer Properties in NYC.