PRESS
In the News
Finnell Lee Homes is an award-winning team, assisting clients throughout the entire DC metro region to buy and sell their homes. The team is honored to receive recognition both within TTR Sotheby's International Realty as well as well-known regional publications for both their sales volume and customer service. Anne-Marie Finnell and Kelly Lee have also been featured in publications below.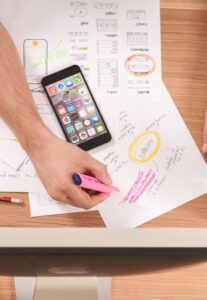 Job Description for Operations Manager
Finnell Lee 2021
Finnell Lee is hiring! To see requirements and job description, read more.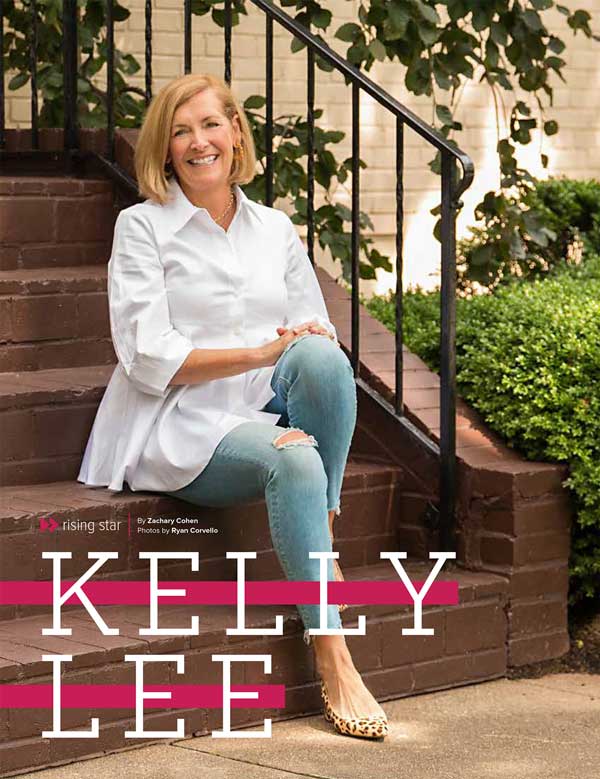 It All Starts With Community
Real Producers, December 2020
Although Kelly was a stay-at-home mom for 10 years before entering real estate, she was by no means confined to her house. While raising her four children, Kelly continuously served her community as an advocate and supporter. A Washington, D.C., resident for over 30 years, Kelly was the former PTA President, a board member for Janney Elementary School, and the co-founder of an annual community 5K, which raises much-needed funding for teachers and students at DCPS.  Read More.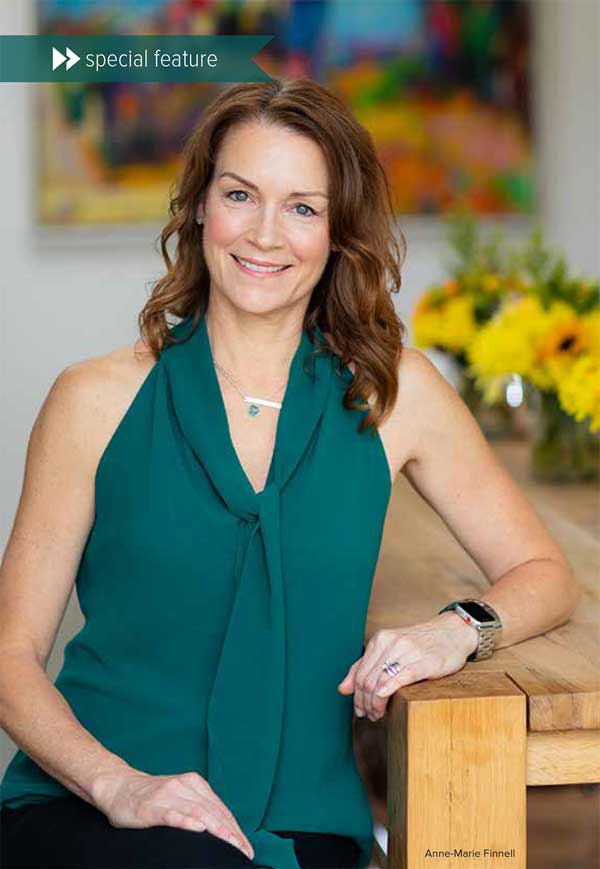 Anne-Marie Finnell & Kelly Lee, TTR Sotheby's International Realty
Real Producers, October 2020
An interview with Anne-Marie Finnell and Kelly Lee of TTR Sotheby's International Realty about helping during the pandemic. Read More.